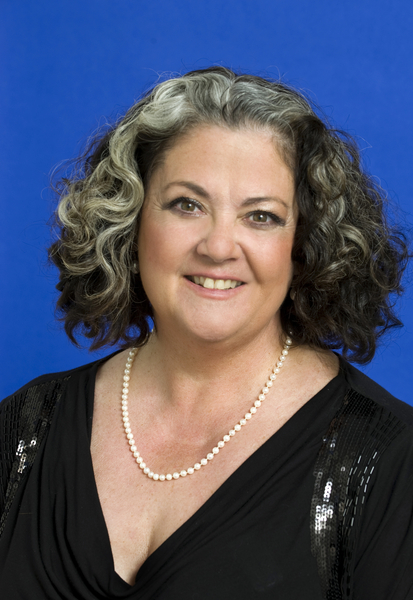 Julie A. Armstrong, PsyD, RNCS
Licensed Psychologist
(CA Psy 16001, AZ Psy 4952)
310-666-9190
dreamdoc@mac.com
Dr. Armstrong started her career in Nursing in 1984 as a Registered Nurse, working full-time as an RN on an inpatient psychiatry unit for nearly 13 years. During that time, she completed her Master's degree in Nursing from UCLA, with a specialty in psychiatry/mental health nursing. In 1990 she became one of California's first Clinical Nurse Specialists (CNS 004).
She went on to complete a Doctorate in Psychology from Pepperdine University and became a Licensed Psychologist in 1998. Specialty areas included the study of psychoanalysis and psychological evaluation for the purpose of diagnosis. Initially her practice focused on psychodynamic ("talk") therapy and the influences of the unconscious on an individual's behavior and interactions. After ten years, Dr. Armstrong shifted her practice to evaluation and assessment exclusively. She is licensed to practice in California (Psy 16001) and Arizona (Psy 4952).
Dr. Armstrong has held faculty positions at several institutions including California State University and the David Geffen UCLA School of Medicine. She currently is a Continuing Professional Education provider approved by the California Psychological Association and the California Division of Workers' Compensation and provides seminars (Case Consultation and Disability Report Writing) for Psychologists and Claims Examiners on issues regarding the psychological assessment, evaluation and treatment of injured workers. She is an engaging speaker and has made presentations on The GAF Scale, Post-Traumatic Stress Disorder, A Good Psych Evaluation, Malingering and Stress Claims to law firms and claims adjuster organizations throughout Southern California. Additionally, she has offered on-air analysis of unusual criminal behavior for various news media and reality programming.
Dr. Armstrong is a Content Expert with the California Board of Psychology, an Expert Witness for the California Board of Registered Nurses, a Qualified Medical Evaluator for the state of California, and an evaluator for the Federal Aviation Administration, as well as being credentialed by the National Register of Health Service Psychologists.
She serves as an Expert Witness in Psychology and Nursing in employment /labor, malpractice, and personal injury cases for both plaintiff and defense.
Please call or email for a complete CV.
Contact is accepted only from attorneys; if you think I can help your personal case, please pass my information along to your attorney.